Prosecutors: 10 Members, Associates Of New Jersey Organized Crime Family …
10 reputed 'Sopranos' mobsters busted in undercover operation.
NEWARK, N.J. (CBSNewYork/AP) – Federal prosecutors on Thursday announced the arrest of 10 members and associates of the DeCavalcante organized crime family of La Cosa Nostra, which has long been thought to be the real-life inspiration for HBO's "The Sopranos." They're listed on the criminal complaint with nicknames like "Knuckles" and "Whitey," and they're accused of plotting to commit murder, distribute drugs and promote prostitution. The suspects include reputed captain 71-year-old Charles Stango, of Henderson, Nevada, and 72-year-old Frank Nigro, of Toms River, a reputed consigliere, or adviser. Since 2012, an undercover agent has posed as a DeCavalcante associate, operating a "crew" that paid tribute monies to mob capo Charles "Beeps" Stango, according to court papers. Stango and his son Anthony, 33, of Brick had plans to open a high-end escort service for white collar businessmen and professionals in the Toms River area, prosecutors say.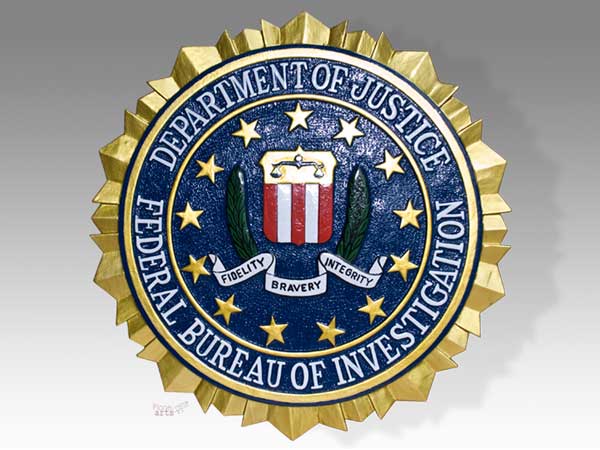 Three other New Jersey men, 34-year-old John Capozzi, 23-year-old Mario Galli and 37-year-old Nicholas Degidio were also charged with cocaine distribution. (TM and © Copyright 2015 CBS Radio Inc. and its relevant subsidiaries. In addition, Charles Stango, described by authorities as a "capo" or captain in the crime family, and Toms River residents Frank Nigro, 72, and Paul Colella, 68, were charged with plotting to kill a rival gang member in Elizabeth, according to the news release. Later, Stango allegedly told the agent that it would be his job to carry out the hit or recruit someone outside of Elizabeth, N.J. to do it on his behalf. In a colorfully cold conversation caught by FBI microphones, Stango told the undercover agent he might consider throwing "a couple of pineapples" (or plastic explosives) in "the Pet's" business in Elizabeth, or that "you stick up the joint and you put 12 [bullets] in his nuts." On Feb. 1, the undercover agent met with Stango again in Nevada to talk about the plan to kill "the Pet" and agreed to pay $25,000 to two members of an outlaw motorcycle gang.

During the conversations, Charles Stango, also known as "Beeps," advised his son to establish a legal club as a front for the prostitution business to avoid scrutiny by law enforcement, the affidavit said. As Charles Stango orchestrated the alleged murder plot, his son Andrew, aka "Whitey," was allegedly cooking up business plans. "Whitey," who the FBI said had been recorded distributing large amounts of cocaine with another undercover law enforcement officer, was looking to diversify.
Share this article: