Some RadioShack Gift Card Holders Get Better Chance of Collecting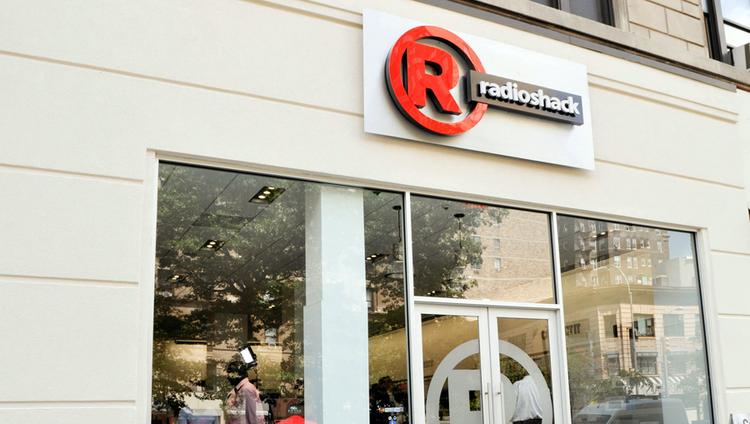 About a third of RadioShack's unused gift cards to be refunded under tentative settlement.
Texas Attorney General Ken Paxton, in association with other states' attorneys general, filed a complaint against the company to redeem money for customers with unused gift cards.WILMINGTON, Del. (AP) — RadioShack has reached a tentative settlement in a dispute over the treatment of gift card holders in the electronics retailer's bankruptcy case.The state attorney general of Texas, home state of the company formerly known as RadioShack, wasn't pleased that the electronics retailer went out of business with an estimated $46 million in gift cards outstanding.RadioShack that will pay holders of unredeemed gift cards that were purchased by consumers at 100% of the value of their cards under a settlement agreement with New York Attorney General Eric Schneiderman.

Consumers will have 12 months after RadioShack's plan of liquidation goes into effect to file a simplified Proof of Claim form that will be available online or they can file their claim by mail if they prefer. Merchandise Returns and certain promotional gift cards given away without consideration that do not qualify as "priority" claims under applicable bankruptcy law will be paid as general unsecured claims. Other people.) One of the company's creditors purchased less than half of the still-operating stores and continues to operate them as RadioShack stores, co-branded with mobile carrier Sprint.

The claims will be evaluated by an independent professional claims agent company. "This is a victory for consumers in Texas and nationwide who spent their hard-earned dollars on these gift cards with full confidence that the company would honor them," Paxton said in a statement. "I'm pleased that their voices were heard, and that, if approved next month by the bankruptcy court, they'll get their money back with a minimum of bureaucratic red tape."

Share this article: