Sports
76ers vs. Kings prediction and odds for Saturday, January 21
It's no surprise that Joel Embiid, James Harden, and the Philadelphia 76ers are the No. 3 seed in the eastern conference, but the Sacramento Kings holding the three seed in the west is a shock. The Kings are 26-18 and yesterday defeated OKC at home. Their rookie, Keegan Murray led the way with 29 points, but Domantas Sabonis and De'Aaron Fox were great too. They'll need to be great again to go toe-to-toe with the Sixers, who have won four straight.
Let's take a look at the odds for the Kings and Sixers in Sacramento.
76ers vs. Kings odds, spread and total
Philadelphia 76ers @ Sacramento Kings |
Current Best Odds

To Win
Total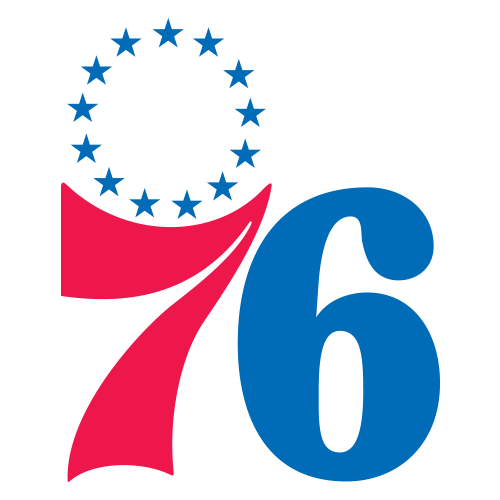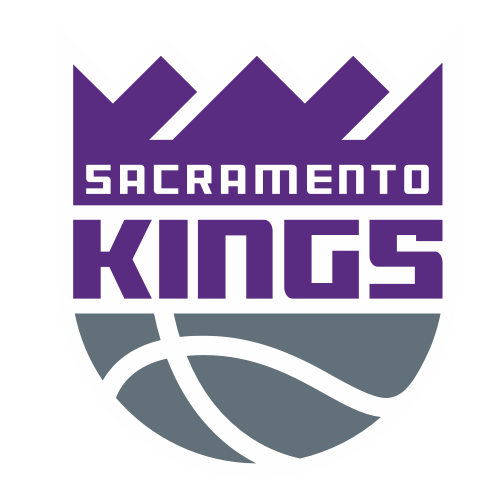 76ers vs. Kings prediction and pick
These are two of the best teams in the NBA record wise, and are both fringe contenders if everything goes right. I expect this to be a close game and come down to clutch time, so let's look at the clutch numbers for the top guys on each side. De'Aaron Fox had struggles shooting in the past and that made it tough for him to create a shot in the half court, especially in clutch time. This year, he might be the best clutch player in the entire NBA. Sabonis has been a big part of unlocking him, but Fox has also improved greatly. He's second in the NBA in clutch time points with 104, only behind Demar DeRozan. He's shooting 60% in clutch time and 36.4% from three.
On the other side, it'll be Harden and Embiid trying to close the game out, and while that sounds like they'd have the edge, really these two have had issues closing games. Harden is No. 2 in the NBA in clutch turnovers, and Embiid is fourth. Harden is shooting 33% in clutch time and only has 29 total points.
I never thought I'd get to this point, but Fox makes the Kings the more trustworthy team at the end of games. Also, Sacramento is 5-0-1 ATS in their last six games.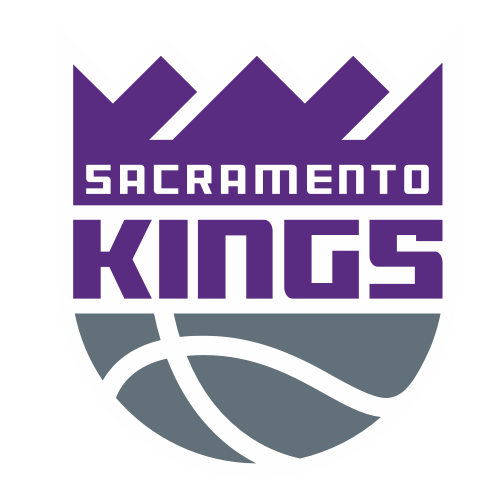 SAC
+110

moneyline
Philadelphia 76ers @ Sacramento Kings
01/21 9:00 PM
If the Sacramento Kings win, a $10 bet on them will win you $11, for a total payout of $21.
Published on Jan 21, 2023 12:13 PM
•
Betslip #1674324838544-91ec-603
Follow all Josh Yourish's bets HERE
Game odds refresh periodically and are subject to change