Entertainment
CLAMP Unveils Stunning Illustration for Yuzuru Hanyu Picture Book Collab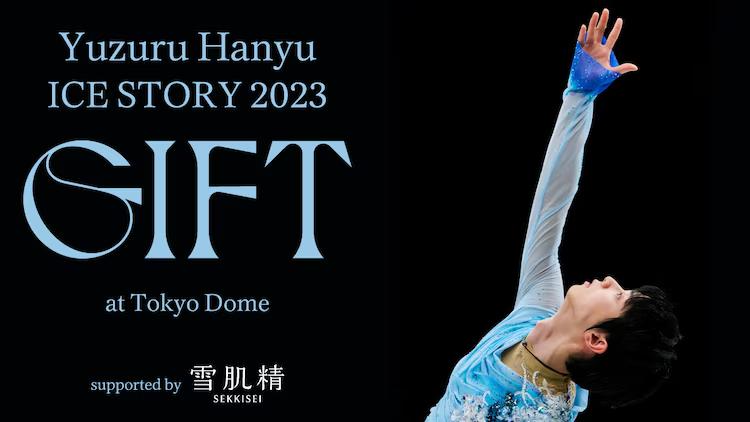 Yesterday, Japanese fans of figure skating legend Yuzuru Hanyu were treated to his first solo performance titled "Yuzuru Hanyu ICE STORY 2023 "GIFT" at Tokyo Dome supported by Sekkisei", which he composed himself.
But what's next for the beloved titan? Well, earlier this month saw the announcement of a galactic collaboration with mangaka group CLAMP, the creators of Cardcaptor Sakura, Chobits, Blood-C and more, to release a picture book penned by Hanyu himself and published by Kodansha. And now, we have our first official look at "GIFT" with the key visual illustration below that was just unveiled!
Key Visual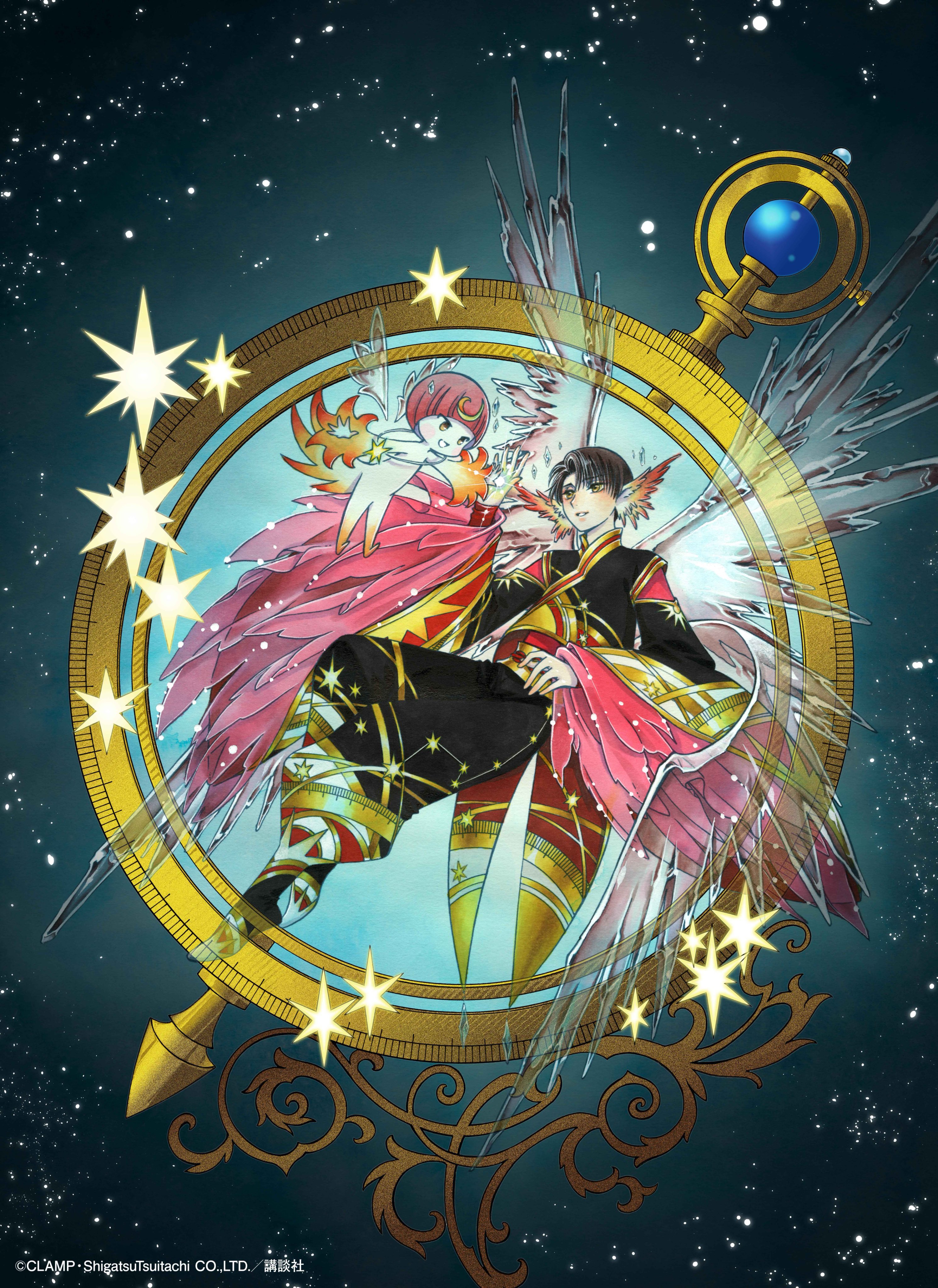 The book is due out sometime this fall; a translated version for overseas markets is reportedly being considered.
Source: Oricon

Der shy man behind @Shymander, Liam is a timezone-fluid Aussie with a distinct fondness for anime, Eurovision and creating odd stats projects despite hating math.