Entertainment
Darren Aronofsky on plucking Brendan Fraser "from the wilderness" and The Whale's surprise reception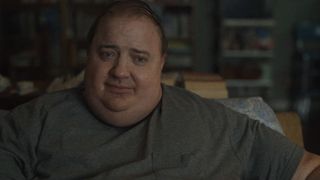 (Image credit: A24)

The Whale has been a long time coming for Darren Aronofsky. Not only has it been a lengthy five-month trail on the press circuit since the movie's premiere at Venice Film Festival, but the idea had been brewing in his mind for almost a decade before that.
It all began with Samuel D. Hunter's play about Charlie, a 600-pound man suffering from severe health issues that led him to become housebound. Set over the course of a week, it follows him desperately trying to reconnect with his estranged daughter while also navigating interactions with the various people trying to save him, from his best friend to a misguided missionary.
For a director like Aronofsky – whose intense, character-driven oeuvre contains Requiem For A Dream, Black Swan, and The Wrestler – the story struck a chord with him. He tells Total Film that he couldn't shake his connection to these characters, nor the feeling that he wanted to bring them to the screen.
"I was moved by characters that are so unexpected in many ways," he recalls when TF meets him the day after the movie's London premiere. "[These were] characters that I had never met before, that I had no connection to, yet by the end of the play I was inspired and shattered by their stories. That was just such a great experience that I just felt like: that's the beauty of movies, when you're transported into a character that you've never met in your life and you completely understand them and are moved by them."
Casting Brendan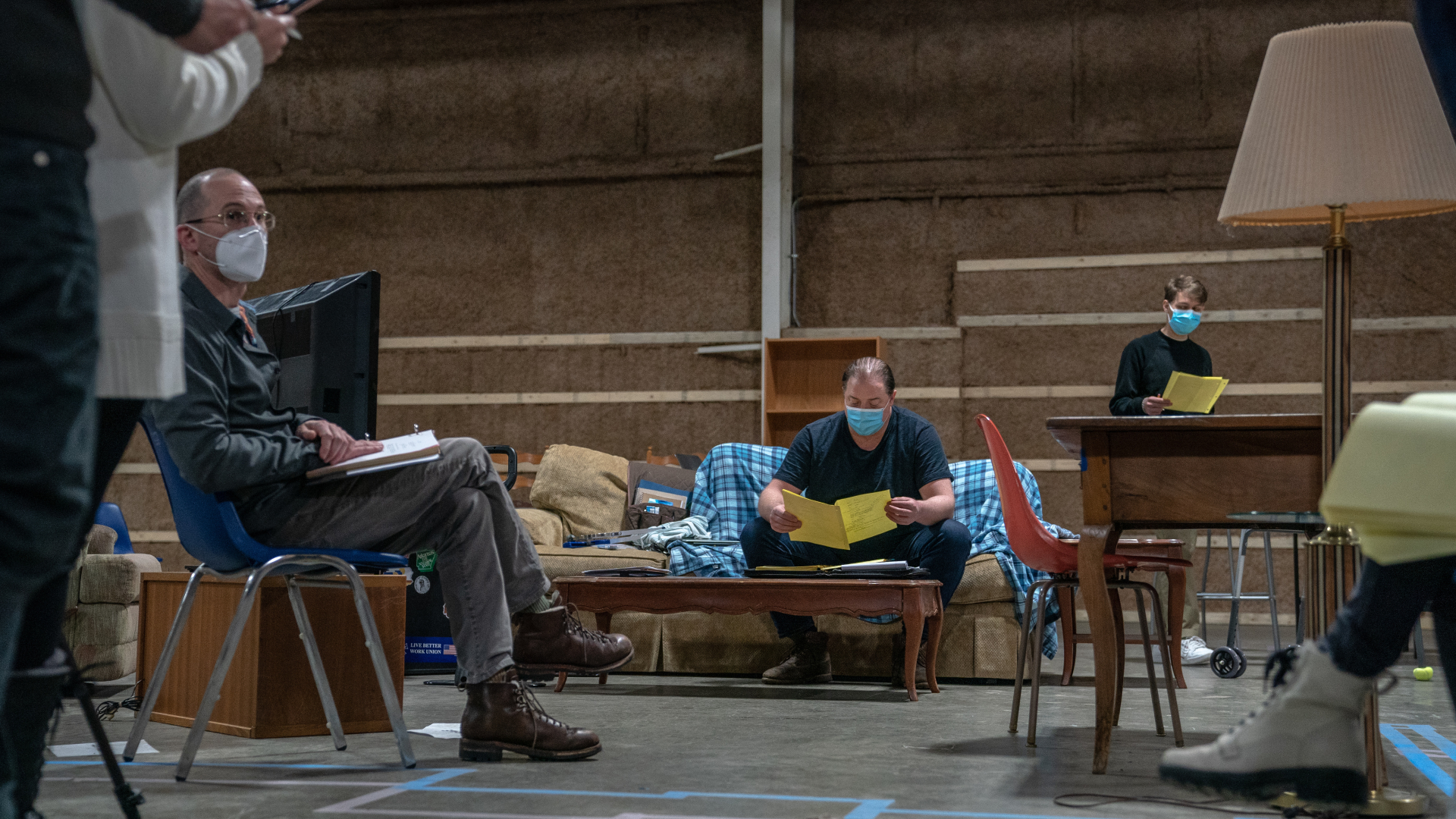 Of course, it was never going to be easy to cast Charlie, needing someone who balanced the movie's emotional core as well as the physical demands of a lengthy make-up and filming schedule. At one point James Corden was attached and at another George Clooney was going to direct and hoped to cast someone with Charlie's same physicality. 
Both fell through, and the movie only really got going when Aronofsky came across Brendan Fraser, the action hero movie star of films like The Mummy and George of the Jungle, who had stepped back from the limelight.
"No one was really thinking about him that much," Aronofsky explains of casting him – a move Fraser called "plucking him from the wilderness" during his Critics Choice Awards speech. "It wasn't really my calculation, it wasn't like, 'hey, I'm gonna go find an unexpected choice'. I had been struggling to find someone to play the role for a long time. And then when I saw him in this trailer for a low-budget, Brazilian movie, a light bulb went off. And I said, 'Oh, well, we never actually thought of him.' Through all of the different casting directors and all of the years of thinking, no one had stumbled on that idea."
While clearly the man for the role, even after meeting Fraser, Aronofsky knew the movie could only be made if they got the prosthetics for Charlie right. The actor wore a bodysuit throughout the film, which the director admits was a painstaking process. "The details were everything," he explains. "If one thing was off, it could ruin the entire illusion."
The close attention to all aspects of Charlie's life also bled through into creating his apartment. Not only did it need to be functional as the space where the entire action of the movie takes place, but it also needed to feel authentic. 
"There were a lot of cliches, and a lot of wrong choices we could have made because people living in Charlie's situation are often portrayed as living in disarray and in just totally unattractive places," says Aronofsky of making his home feel cozy. "He is a man of letters, and we decided to really make it so that he cares about that a little bit. But then we also had his bedroom, which was his personal space, which was a place where probably no one went in there to tidy up or fix it up, and it had kind of descended."
Surprising feedback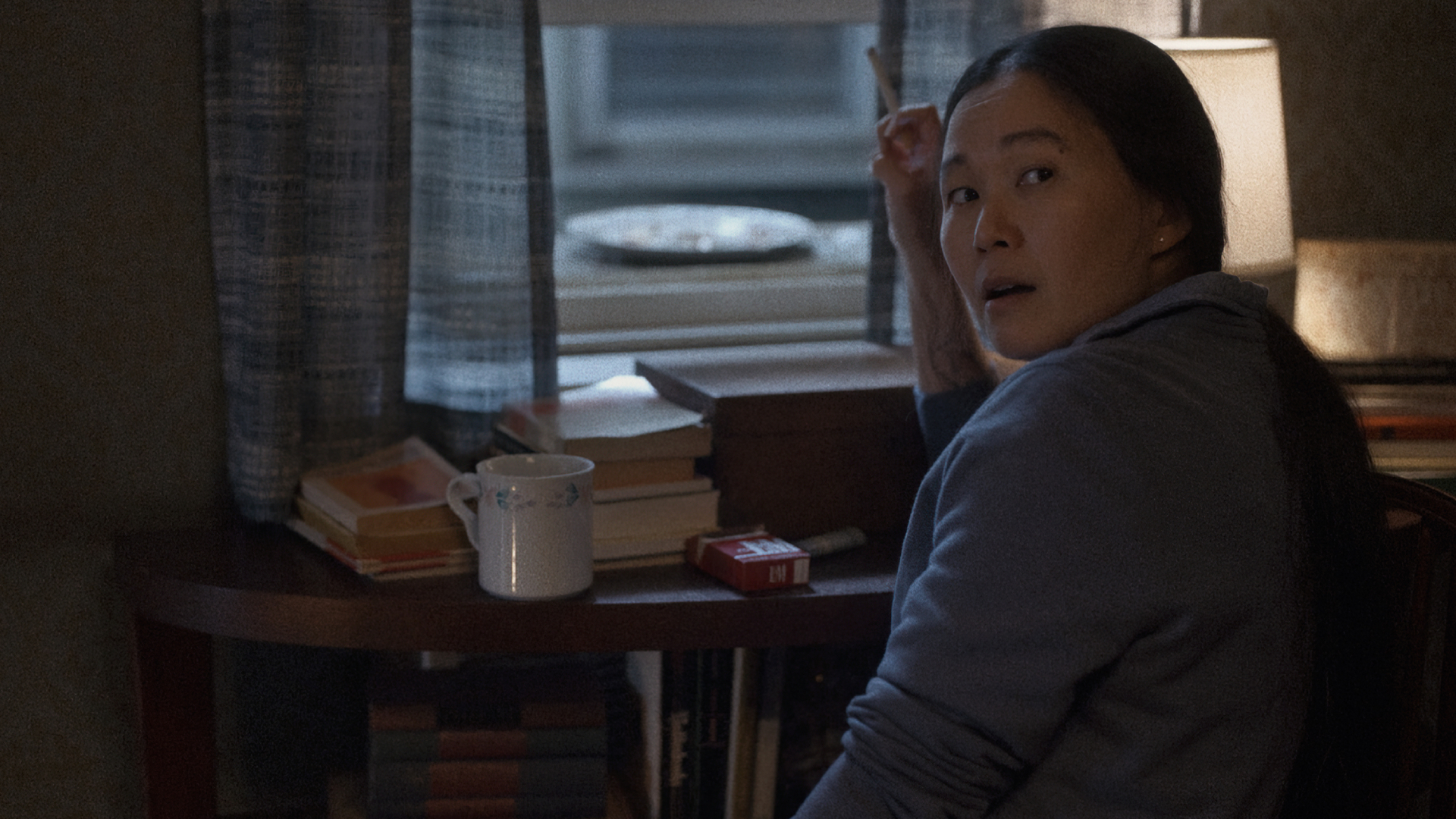 Of course, Aronofsky couldn't have known when casting Fraser how much of the narrative of The Whale's reception would be focused around the star's Hollywood comeback, dubbed the 'Brenaissance'. "I had no clue," he admits of the actor's huge fandom. "I really had no clue. Of course, I knew he had done a lot of work, but I didn't know that there was this whole fan base that was insane and it's been incredibly rewarding because it's like extra credit, that was not at all planned."
Indeed with the lengthy screening period that the awards campaign requires, there have been several surprises for Aronofsky about how The Whale has been received. The lens of Covid, and the lengthy lockdowns we all experienced, in particular, have prompted some unexpected conversations. 
"When we were making the movie [in 2021] we weren't thinking about it," he explains. "We were all in the middle of the pandemic, we had no idea what the world would be like afterward. We all were being told that things would come back to normal like they are now-ish. So it didn't really cross my mind that actually, people might relate more to the project and to Charlie's story because we were all recluses and all cut off from each other in so many ways."
However, Aronofksy says what's surprised him most about people's responses to the film is the backlash the movie has received from some over its depiction of Charlie.
"I'm always surprised by people that haven't seen it that are rushing to judgment, which has been a lot of the conversations," Aronofsky says on this. "The film is an exercise in empathy and connecting with a character you may never have met before. So yeah, I've just been surprised that there's been some pushback, but with people who have seen it, the responses have just been incredibly rewarding for all of us."
The aim was always to create a story with characters who feel authentic, adds the director. "Sam [Hunter, the screenwriter] is such a sensitive, beautiful writer, and there are so many layers to these characters that that's what makes them great, rich, and beautiful."
Cinematic experience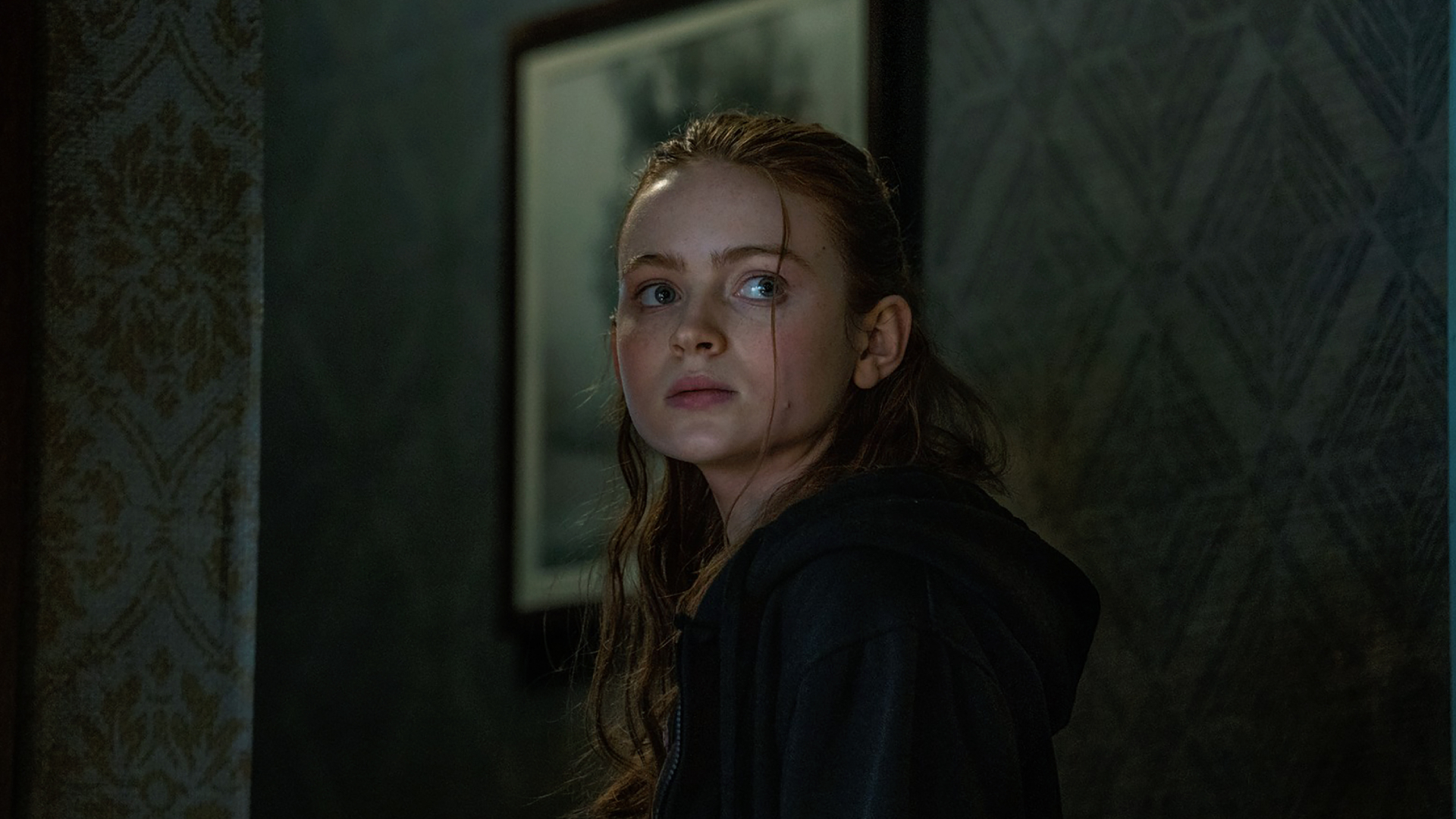 The movie is now finally arriving in cinemas in the UK, just weeks before the BAFTAs where it's up for four awards. When Total Film meets Aronofsky these have just been announced. And while he says he doesn't really watch awards shows, the director reveals he's "so happy" about the nods for Fraser, the magnetic Hong Chau for her performance as Liz, Hunter's screenplay, and the hair and make-up team. 
There are, of course, also the Academy Awards on the horizon, where Fraser still seems to be the one to beat in a tight Best Actor race. But before then, Aronofsky's hopes are elsewhere. For him, what's most important is that people will see The Whale on the big screen in a shared, and undoubtedly emotional joint experience. 
"I think it's a thing that audiences have forgotten how much of an incredible experience that can be," he says. "Growing up there were so many great movies that were all this thing called 'the tear-jerker'. That was such an audience pleasure in so many ways, Ordinary People, The Champ, Kramer vs. Kramer, Steel Magnolias – so many of these incredible movies that were just so moving. I felt that way after watching Sam's play and felt, 'why aren't people going to the theater to cry together anymore?'
"I just always felt this was a theatrical movie, and even though it's a weird movie, it's different from most things you see in the movies. I felt it would be a great experience to be in the cinema with other people having these big feelings."
---
The Whale is out in UK cinemas now. For more on other upcoming movies, check out our guide to 2023 movie release dates.