Entertainment
Everyone Is Team Ariana Following The Tom Sandoval And Raquel Leviss Cheating Scandal
For those who aren't fully caught up, Vanderpump Rules stars Tom Sandoval and Ariana Madix broke up over the weekend after being in a relationship for nearly a decade because Tom reportedly had a six-month-long affair with their fellow castmate and Ariana's friend, Raquel Leviss.
Ariana apparently learned about the affair when she saw a sexually explicit video of Raquel on Tom's phone, according to People.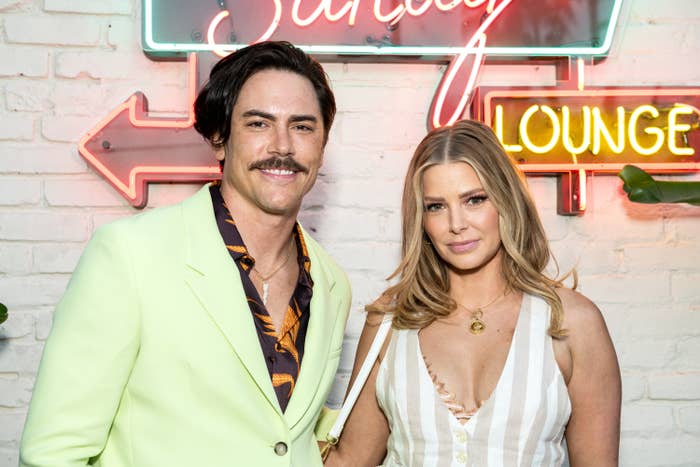 To say this is one of the most dramatic scandals in Vanderpump Rules and Bravo history is an understatement. Not only have Ariana and Tom been together for nine years — the last on-screen romance remaining out of the OG couples — but Ariana has also mostly stayed out of any significant VPR drama.
She's arguably one of the most likable cast members on the show, acting as the voice of reason for other people when they're experiencing difficulties and hardships.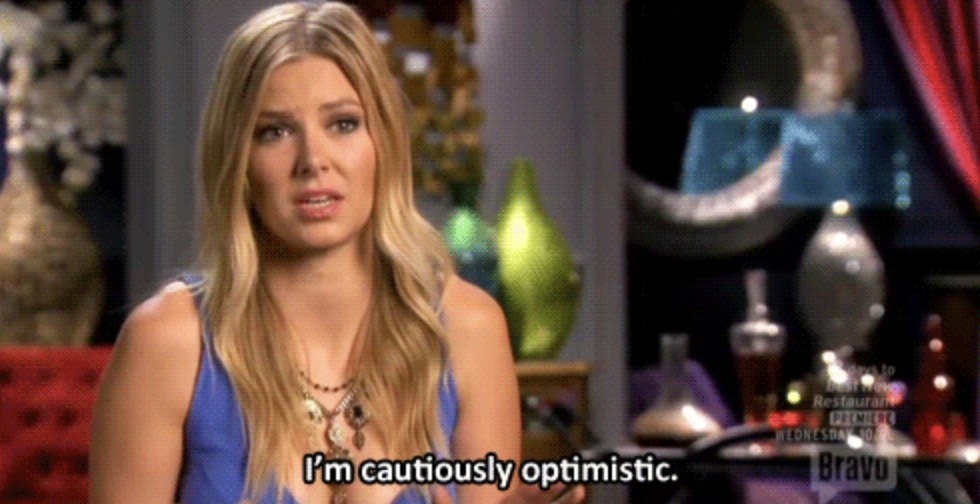 Ariana's also magically been able to maintain friendships with nearly every castmate, despite everyone's constantly shifting statuses with one another.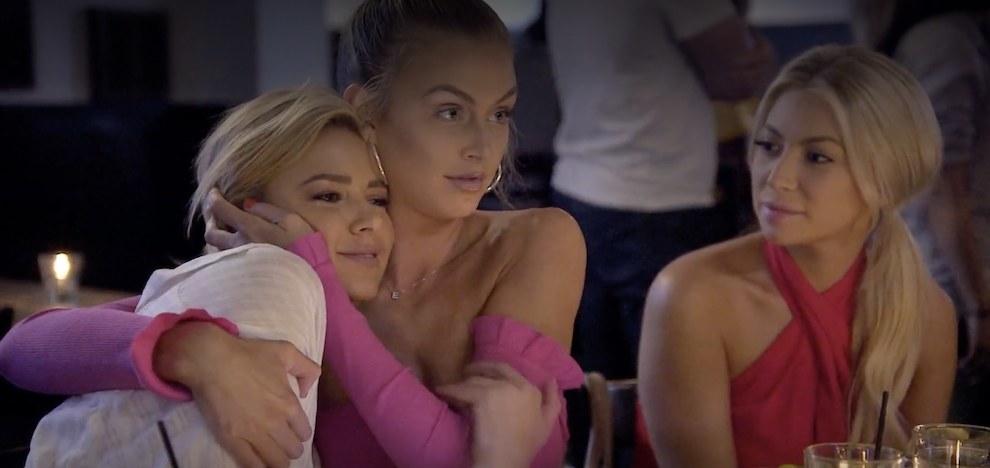 Fans are bearing witness to something they haven't seen from this show in years from — unapologetic girl power, camaraderie, and sisterhood from the cast members and Vanderpump alums who are rallying around Ariana in the midst of this unexpected crisis.
This is why everyone, and I mean everyone, is Team Ariana following the Tom and Raquel cheating scandal. How could you not be?!

Not to mention, the alleged details of Tom and Raquel's affair are unequivocally messed up.
Wearing matching lightning bolt necklaces to signal they love each other? Apparently, hooking up at Tom and Ariana's house while Ariana is asleep in the other room? Tom still showing up to Raquel's apartment late on Saturday night in the midst of all this drama?!
Ariana's friends and castmates wasted no time taking to social media to support her.
Plus, Katie Maloney, Scheana Shay, and Kristen Doute have all been photographed showing up to Ariana's house with flowers and wine in tow.
At its worst, Vanderpump Rules has made fans suffer through boring and snooze-worthy storylines with condescending and sexist men.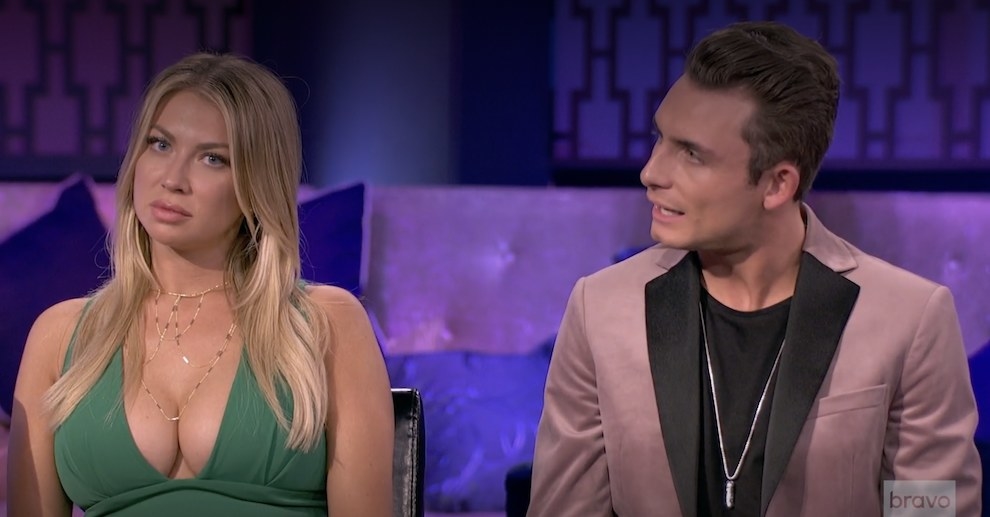 But at its best, Vanderpump Rules showcases strong female friendships and women supporting women.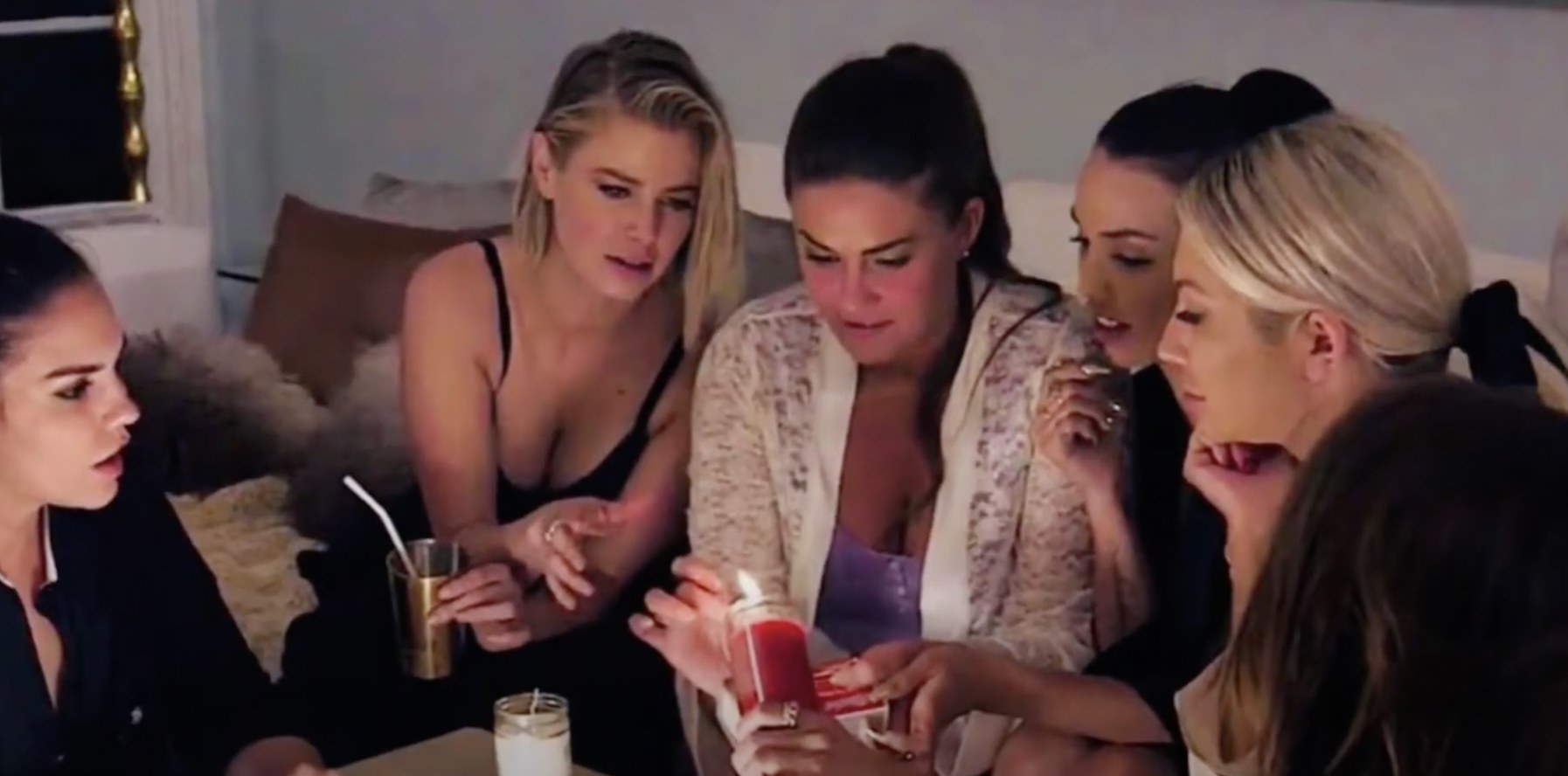 In their heyday, there were the Witches of WeHo who banded together through thick and thin (although, in present-day it doesn't seem like Stassi, Kristen, and Katie are much of a trio).
There was also the time Jax Taylor felt the wrath of the girls after he cheated on his now-wife Brittany Cartwright and they all rallied around her, despite their complicated friendships with each other.
Sure, there has also been a fair share of situations where some of the women in the cast fought, didn't get along, and created divides in the larger friend group. But the best moments in Vanderpump Rules are when these same women channel their energy into being champions for each other.
When the girls stick together, nothing can stand in their way.
At this point, it's unclear what exactly the future of Vanderpump Rules will look like. But there are two things we know for certain: this new era of girl power is just what the show and its cast need, and if you're not on Team Ariana…
…you're on the wrong side of history.