Sports
French supremacy at European Championships Duathlon: wins for Benjamin Choquert and Marion Legrand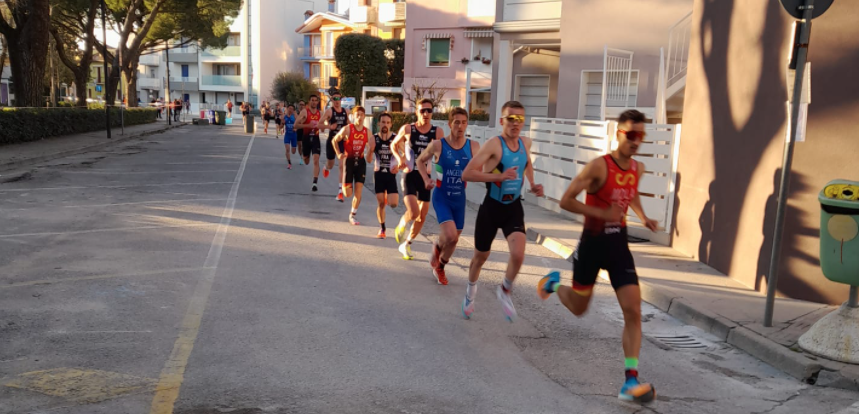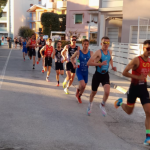 The 2023 Europe Triathlon Duathlon Championships over the Sprint Distance – which took place today in Caorle, Italy – was decided in the final meters in both the men's and women's races: in the men's event the win went to Benjamin Choquert and in the women's event to Marion Legrand.
Somewhat remarkably, Europe Triathlon paid hardly any attention to the European Championships; there was no livestream, there were no updates and spectators also had a hard time searching for a live timer. It didn't make the races any less exciting, though: in both the men's and women's races, the differences were small and final sprints were needed to decide the race.
Choquert finished in a time of 48:21: then he had completed his 5 kilometer run, 20 kilometer bike and 2.5 kilometer run and crowned himself European Champion. Arnaud Dely was second two seconds later and Mario Mola was third, three seconds behind.
Legrand finished her race in 54:43. Both Maurine Ricour and Giorgia Priarone, second and third, finished just one second behind.
Related
Comments
Triathlon Today – Your News, Our Passion
Newsletter

Subscribe here to receive our weekly newsletter with our most popular news!
Links