Sports
Jack Kelly: 'Ironman have officially banned me from their brand'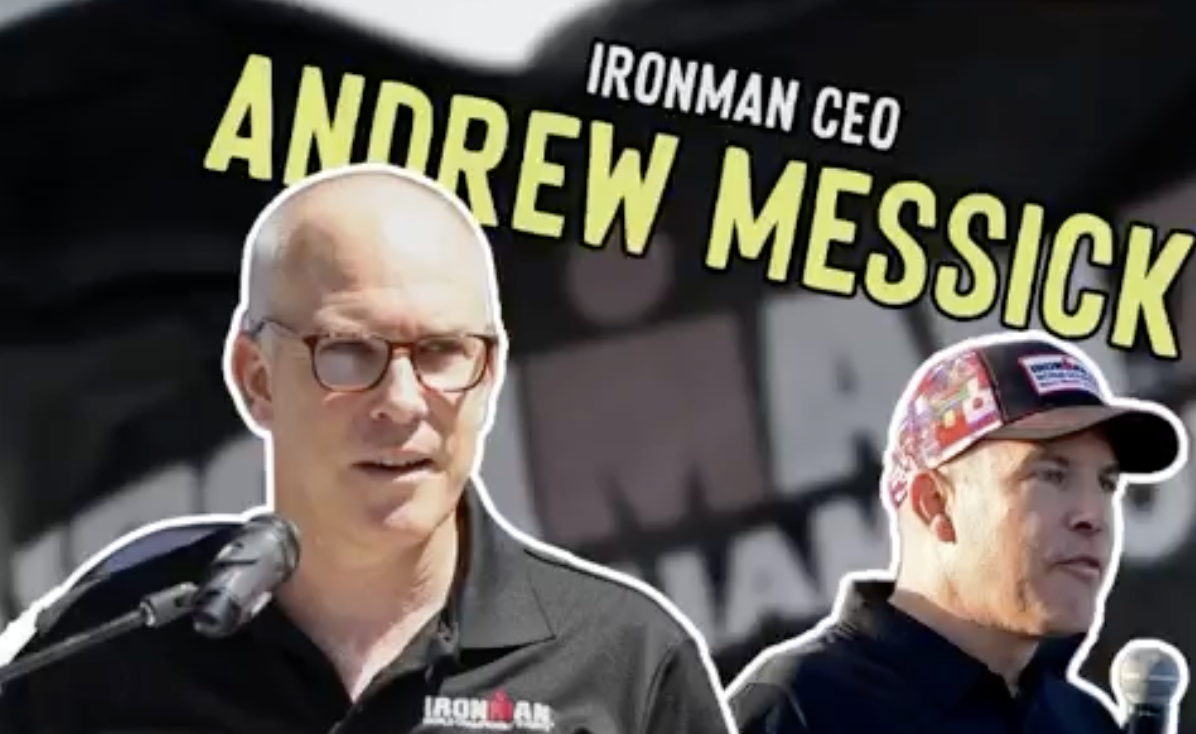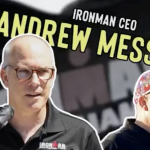 After last week's pretty controversial How They Train podcast, where Ironman CEO Andrew Messick was a guest but where he ended up leaving the episode early because he wasn't happy with some difficult questions from host Jack Kelly, the story is now taking a new turn. Kelly will publish an episode later this week in which he talks about how Ironman has banned him from their brand. Kelly is writing this to some of his Patreons:
Related
Comments
Triathlon Today – Your News, Our Passion
Newsletter

Subscribe here to receive our weekly newsletter with our most popular news!
Links