Technology
Sony: Would-be PlayStation 5 buyers "should have a much easier time" now
9th Generation Consoles —

"You should now have a much easier time finding one at retailers globally."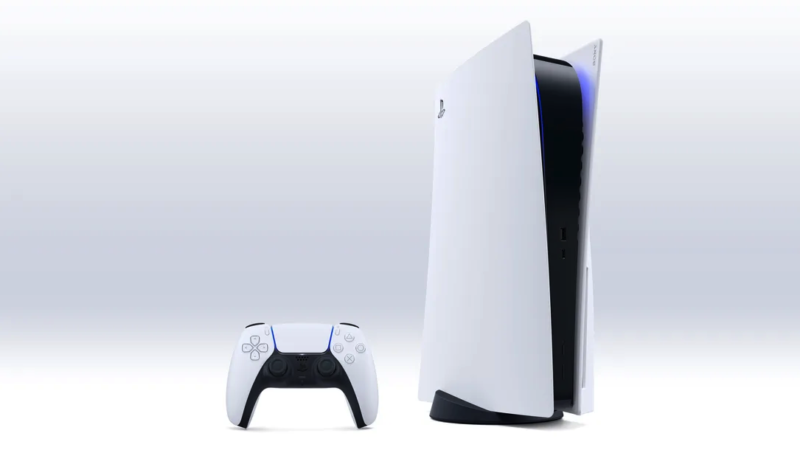 In a blog post published on Monday, Sony hardware VP Isabelle Tomatis announced that there is now an "increased supply" of PlayStation 5 game consoles after more than two years of shortages. "If you're looking to purchase a PS5 console, you should now have a much easier time finding one at retailers globally," she wrote.
This is the second time this month Sony has publicly said that it believes its PlayStation 5 supply woes have concluded—the first was during a press conference at this year's Consumer Electronics Show.
In the blog post, Tomatis pinned the prior struggles on "unprecedented demand." That seems to be true, according to analysts who watch Sony and the video game industry—but there may have been other factors at play, such as pandemic-related supply constraints for some components.
After thanking would-be PlayStation buyers for their patience over the past couple of years, Tomatis pointed out that people in the US, UK, France, Germany, Netherlands, Belgium, and Luxembourg should be able to buy at least one bundle or standalone console through Sony's direct.playstation.com store. Sure enough, we checked the US store and there are currently multiple models available; only the disc-less, digital download-only model is sold out.
Additionally, the US version of nowinstock.net notes at the time of this publication that consoles are currently available from Walmart, and there are shipping-delayed preorders at Amazon. Of course, supplies likely vary by region, and they could shift again in the future.
Despite Sony's struggle to make units available or get them shipped to consumers, the PlayStation 5 sold nearly as well in its first year as its predecessor did in the same time frame.
Sony's announcement about delivering supply to meet demand for the base console comes between two major accessory launches: last week's DualSense Edge controller release, and the upcoming February release date for the PlayStation VR2.
The timing is key. The PlayStation VR sold quite well for a VR headset in its time, but Sony needs to make sure people can get their hands on the PlayStation 5 so that they can buy a VR2.