Health
The Mandalorian Star Katee Sackoff Was a TV Badass Long Before Playing Bo-Katan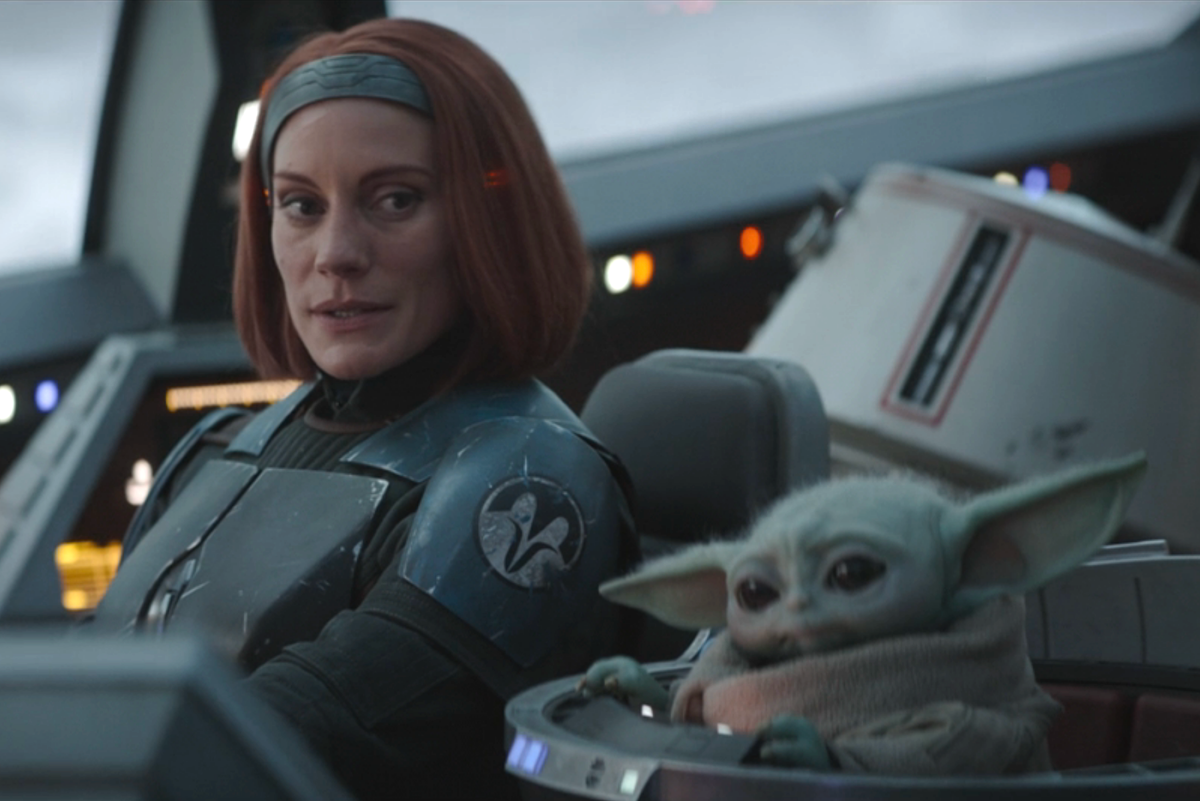 Disney+
The show is called The Mandalorian, yes, but it's not called The Only Mandalorian. After Season 1 of the show made clear that Din Djarin (Pedro Pascal) had other members of his creed who were just like him (including The Armorer, played by Emily Swallow), Season 2 brought in the big guns, introducing the powerful warrior Bo-Katan Kryze—a character Star Wars animation fans are long familiar with.
Bo-Katan kind of marked a huge shift in thinking for Din, in that she and her friends showed up in their Mandalorian armor, and immediately removed their helmets. Din was shocked, but Bo-Katan kind of smirked and laughed at how strictly he took "the way," which she essentially regards as an extremist cult reading on her people's basic moral codes.
Bo-Katan and Mando became allies and friends, but their different ways of thinking in Season 2 clearly laid the groundwork for a story that will make up much of The Mandalorian Season 3, as the two Mandalorian heroes seem to be headed toward a battle for control of the ruined (but possibly on the way up) planet of Mandalore.
Bo-Katan is a total badass, though, as in Season 3 Episode 2, "The Mines of Mandalore," when she single-handedly saved Din from big trouble on the surface of Mandalore—and uncovered quite the prophecy in the meantime.
But in case if you're wondering why Bo-Katan seemed like such a natural badass in any of her Mandalorian appearances so far—and particularly in Season 3, Episode 2—well, it's because the actress playing her is kind of an expert at playing badasses.
Katee Sackhoff plays Bo-Katan Kryze in The Mandalorian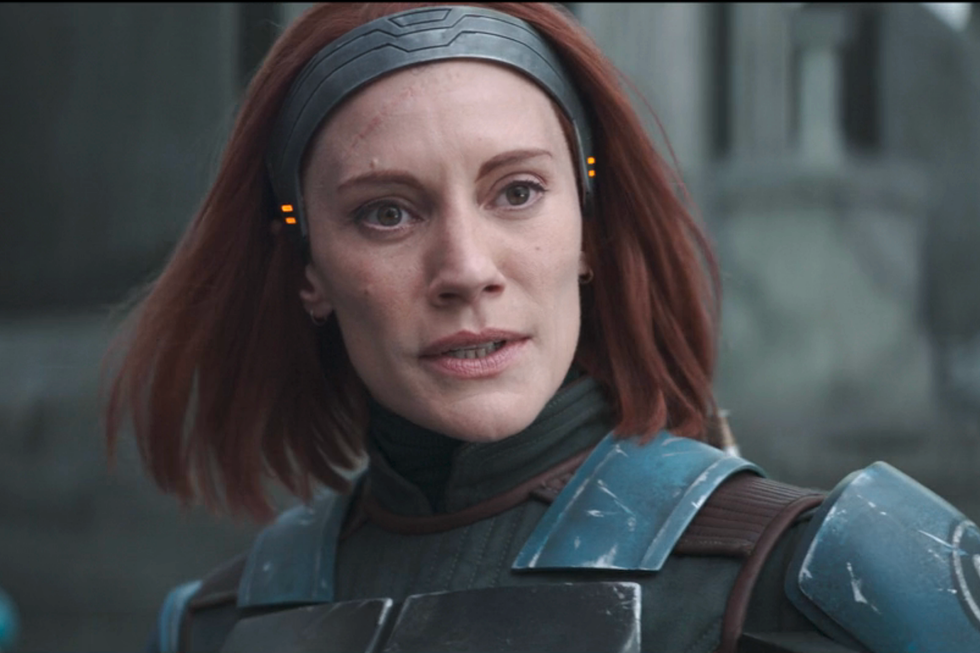 Disney+
A lot of Mandalorian fans—if they're into other Sci-Fi—probably know actress Katee Sackhoff from her other most famous Sci-Fi role, as the hotshot pilot Kara "Starbuck" Thrace in SyFy's Battlestar Galactica. She was in 72 of the show's 74 episodes, and it was in Battlestar Galactica where she, first, established herself as a bonafide space badass. She also voiced her character, Bo-Katan, in the Star Wars: The Clone Wars and Star Wars: Rebels animated series.
But there's a lot more. One of Sackhoff's earliest roles was alongside Busta Rhymes and a returning Jamie Lee Curtis in Halloween: Resurrection (not exactly one of the Halloween franchise's shining moments, but not a bad place to start either). Through the years, she also showed up in hit shows like ER, Cold Case, Nip/Tuck, and Law & Order. She also landed a key role in modern horror master Mike Flanagan's 2013 film, Oculus.
Sackhoff has also played major roles in long-running TV shows that weren't set in space. She played the morally-dubious spy Dana Walsh in Season 8 of 24, as a friend/enemy (who knows, watch the season!) of the one and only Jack Bauer (Kiefer Sutherland). She also played a key role as Shefiff's Deputy Victoria "Vic" Moretti on the A&E/Netflix western Longmire.
But if Sackhoff in sci-fi is what you want, and you've already watched all of Battlestar Galactica and each of the Bo-Katan Mandalorian episodes over and over, we've got one more for you. Sackhoff starred in the little-seen Netflix series Another Life—as a space captain investigating a UFO above earth—for two seasons. It's worth checking out if you're looking for your next Katee Sackhoff-being-a-sci-fi-badass fix.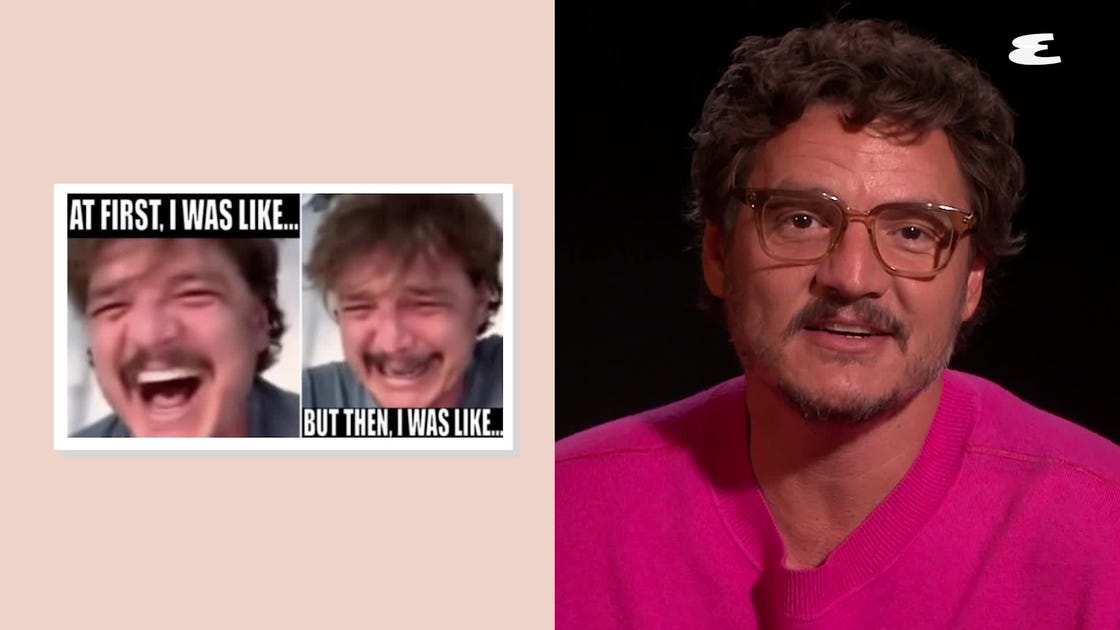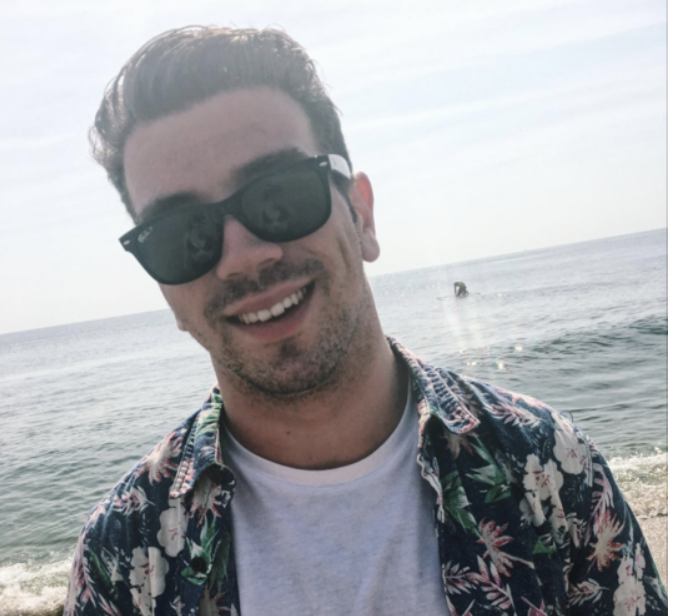 Evan is the culture editor for Men's Health, with bylines in The New York Times, MTV News, Brooklyn Magazine, and VICE. He loves weird movies, watches too much TV, and listens to music more often than he doesn't.
Advertisement – Continue Reading Below
Advertisement – Continue Reading Below